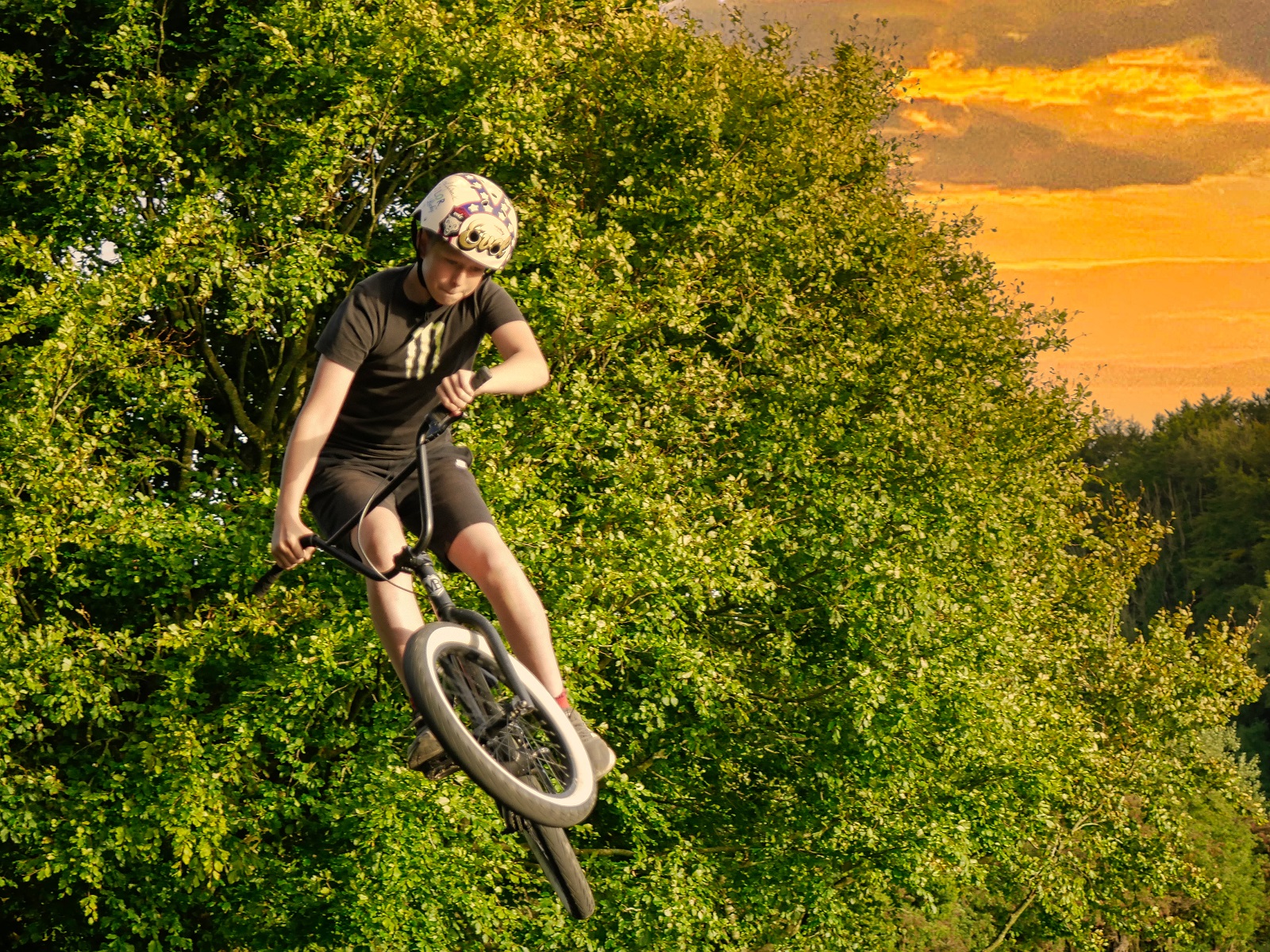 Took this last night as part of the online course I am doing with Mark Hemmings.
Taken with DMC-G80
F4 1/500 45mm ISO320

Thanks for feedback Trish. I took a few actually and was fairly pleased with the result. I wanted the trees to be more blurred, but I was more head on to him and therefore couldn't pan - do you think that was a problem ?
Image by Rene Cason